SPONSOR YOUR FAMILY MEMBER
Reunified family members constitute about 28% of all newcomers to Canada

At least one year of  professional work experience

Knowledge of at least one of Canadian official languages, English and/or French.

Secondary or post-secondary degree
Do you want to see your loved ones in Canada?
We will help you in sponsoring your :
Spouse, common-law partners, conjugal partners (Canada recognizes same-sex marriages and same-sex common-law partnerships)
Dependent and adopted children
Parents and grandparents, and their dependent children
Brothers and sisters, nieces and nephews, or any other relatives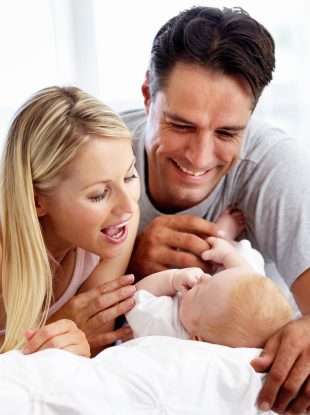 At MigroSapines Immigration Consulting, we will work closely with sponsors to identify the eligibility of the client to sponsor their family members and loved ones. Due to the significant discretion of the decision-making immigration officer regarding the family class immigration cases, it is imperative that your case is built with due diligence. At MigroSapines, we will shape your case in a clear-cut manner to increase the chances of the success of your family unification.
While one way to unite with your family is to sponsor them, there are other options to consider. Super Visa is a visa that allows parents and grandparents to temporarily visit you with an authorized stay of two years. A limited number of super visas are issued every year. Therefore, in order to maximize your chances of getting a super visa for your loved ones ask for professional help at Moirai Reach Immigration Consulting.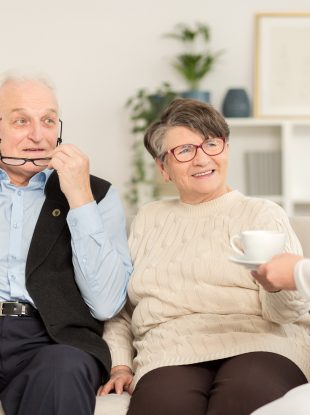 Canada increased the age of dependent children and repealed the conditional permanent residence in family class, in order to support the smooth family unification
Has your family sponsorship application been refused?
There could be many reasons why your application has been rejected. The refusal could be based on inadmissibility factors, characteristics of relationships, the lack of evidence for eligibility of a sponsored family members and many more. Even small mistakes may have affected the results of your case.  But there might be a remedy and a chance to appeal. Book an appointment today to discuss your case with the Regulated Canadian Immigration Consultant and learn more about your options.
We at MigroSapiens Immigration Consulting understand that the immigration filings and applications, as well as the whole process may be a daunting task. It is also a very risky process, whereas even a seemingly meaningless mistake or an omission of information may be deemed as misrepresentation resulting in rejection of your otherwise perfect application. Our Registered Canadian Immigration Consultants are trained to thoroughly analyze your background and present the filings and your case in the most efficient manner.
Whether you want us to fully represent your case with an immigration office as an authorized representative, or to help you in representing yourself, our following flexible services are designed to meet your needsWhether you want us to fully represent your case with an immigration office as an authorized representative, or to help you in representing yourself, our following flexible services are designed to meet your needs