Construction, Transportation, Manufacturing, And Services.
you may qualify to immigrate to Canada a skilled tradesman if you have

At least two years of full-time work experience in skilled trades occupations

At least below average knowledge of one Canadian official languages, English and/or French

Have a certificate of qualification/ or Canadian job offer
LEARN MORE ABOUT SKILLED TRADES PROGRAMS
In Canada, one out of 7 people who work has a trade certification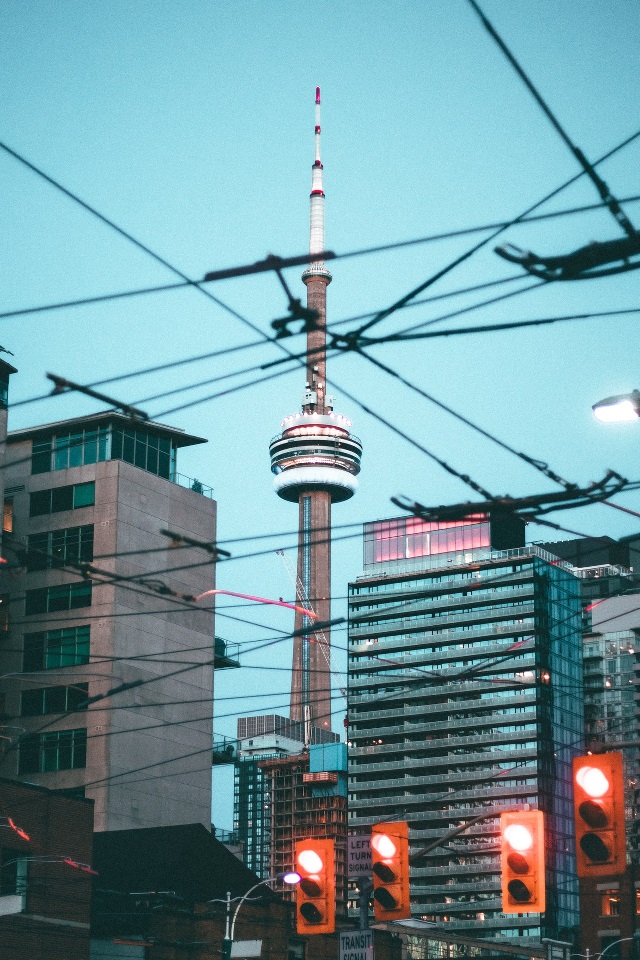 Trades skilled immigration constitutes one of the four main pillars of the federal immigration system in Canada. It is expected that every year 40% of newly created jobs are in skilled trades and technologies. On the other hand, more people in trades are retiring than entering the market. Construction, transportation, manufacturing, and petroleum production are estimated to take the hardest hit. Approximately 1 .3 million people are skilled trades immigrants. Canada needs more.
For the immigration policies purposes, the trades skills fall into the following general categories.
Industrial, Electrical and Construction workers
Maintenance workers and equipment operators
Technical occupations in natural resources, agriculture, including supervisors
Processing and manufacturing supervisors
Chefs, cooks, butchers, and bakers
Others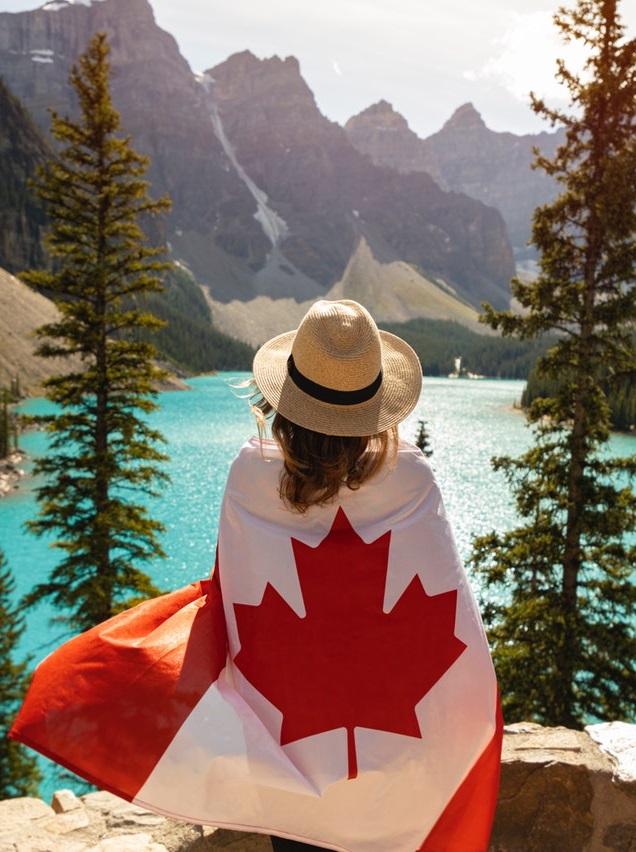 The average workforce skilled trades salary ranges from approximately $62,000.0 to $145,000.0 per year
Both federal and provincial governments are interested in retaining such talent in Canada. The following provinces have a proven track record of accepting immigrants in trades:
Ontario
British Columbia
Nova Scotia
New Brunswick
Prince Edward Island
Alberta
Saskatchewan
MigroSapiens Consulting will help you understand which program best suits your background and will build up your case to make it most attractive to the provinces and the federal government of Canada, ensuring higher chances of success.