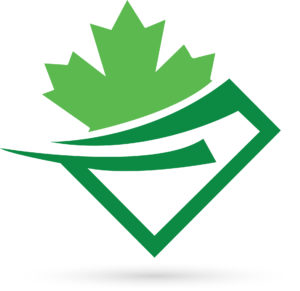 Wondering what the word MigroSapiens stands for? MigroSapiens is a combination of two words: Migration and Homosapiens. It comes from the idea that man by his very nature is essentially a migratory species. This journey that began thousands of years ago, still continues to this day in pursuit of better opportunities.
MigroSapiens is a licensed Canadian immigration consultancy that caters to investors and business persons, international students and candidates seeking temporary or permanent visas to Canada. You can expect the highest professional service, free from errors and an honest review of your application. It is a good standing member of the ICCRC ( Immigration Consultants of Canada Regulatory Council) and as such is licensed to carry out immigration related services for Canada.
We are a passionate immigration consultancy that believe in providing a simpler and faster process for immigration
To become one of the most trusted immigration consultancies in Canada
Integrity, excellence and professionalism
Sarin Surendran, the Founder & Principal Consultant of MigroSapiens is a Regulated Canadian Immigration Consultant and a proud member of the ICCRC (Immigration Consultants of Canada Regulatory Council). He is also a member of CAPIC (Canadian Association of Professional Immigration Consultants). He started out as a mechanical engineer with an MBA in Marketing & Finance. He had been working as a Product Manager with some of the world's leading telecommunications companies in India, Dubai and Canada. He brings professionalism combined with knowledge of the immigration field. He is currently aspiring to help new immigrants with the daunting task of navigating the many pathways to come to Canada. He is interested in charity work, and is also a meditation junkie with a couple of 10-day retreats under his belt.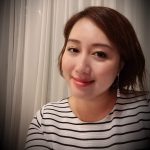 Our Director of international education, Emmy Bui is an IT professional with a graduation in Health Science. She is a Canadian who came here as a young refugee along with her parents fleeing the war in Vietnam. She is a second generation Canadian who strongly feels the need to give back and help as many people as possible to escape poverty and lack of opportunities. She also feels the need to help students who do not have access to a world class education due to the situation in their home countries. She is an avid reader and has a deep interest in Chinese metaphysics.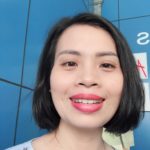 Our Manager of Vietnamese operations, Thanh Huyen is an accomplished entrepreneur within the travel and tourism industry. She currently runs a company with a strong reputation in Hai Phong city. She takes pride in taking care of her clients and in providing unparalleled services . Huyen is also a wonderful mother of three children. In her spare times, she loves contemplating nature and meditating to recharge her energy. 
Our firm is also affiliated with many other members that work hard behind the scenes to make our clients dreams of a better life come true.