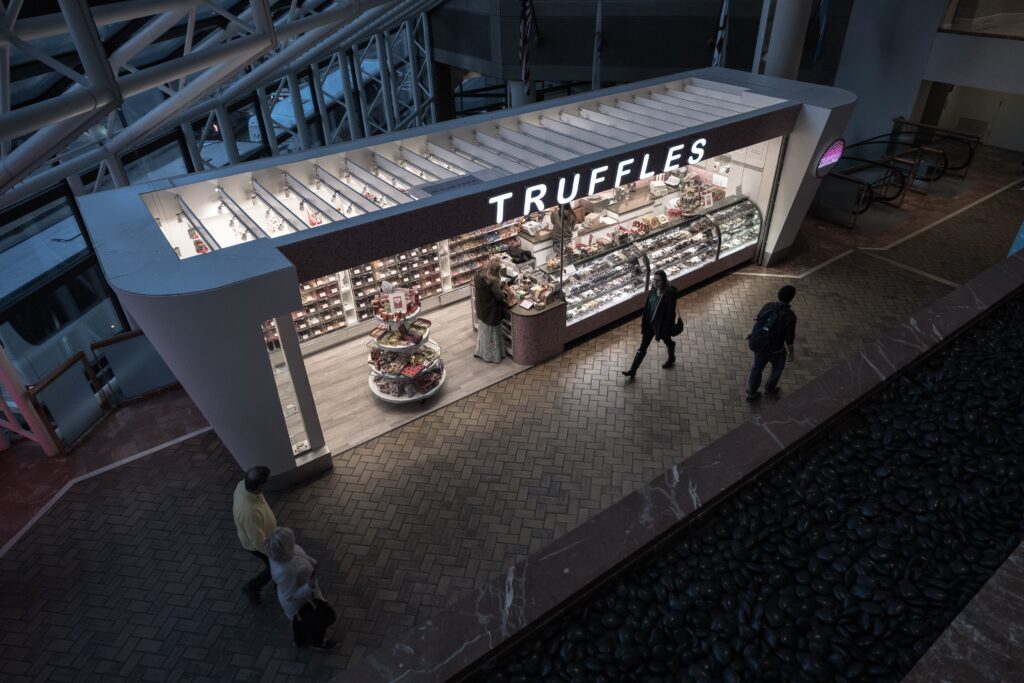 Owner Operator LMIA is a special class of applications within the Temporary Foreign Worker Program or TFWP whereby a self-employed individual wishing to enter Canada can do so by establishing or purchasing a business. A foreign national would be considered to be an Owner-Operator if they establish that they have a controlling interest in the business and cannot be fired/dismissed (only answerable to themselves).
The Owner-Operator Labour Market Impact Assessment (LMIA) program is described by many as the most sought-after path for potential self-employed business investors as it "fills the gap" characterized by the other business immigration programs. Applicants with successful Owner-Operator LMIA application improves their Comprehensive Score Rating CRS by 200 points.
Recently, some changes have been suggested to the program whereby owners have to meet the advertisement requirements of the program and also need to hire employees including managers for at least an year before they can hire themselves.