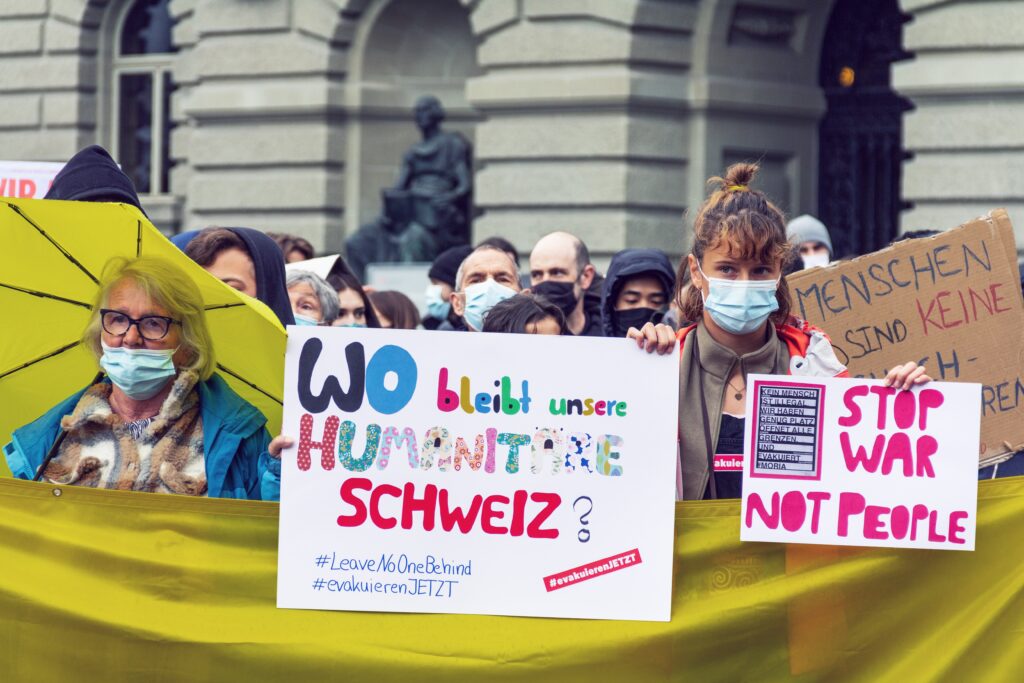 Humanitarian & Compassionate applications are often done when there is no other recourse to permanent residency. The applicant cannot apply for H&C on any frivolous ground. An application for H&C needs to demonstrate to the officer that they have compelling reasons for remaining in Canada based on their establishment, separation from family members in Canada, best interests of their child and hardship they would suffer in their home country.
Being established in Canada
Having physical or mental health conditions
Whether you have children or other dependents living with you in Canada that would be affected
You have a family relation to Canadian citizens or permanent residents
Completion of education in Canada
Volunteer work in Canada
Proficiency in English or French
Financial savings and property in Canada
Social ties to Canada and your community
You would experience severe hardship or difficulties if you returned to your home country
Once you fit these conditions, you need to fill out the correct application forms and supporting documents to submit to the relevant office. A strong submission letter will also go a long way in solidifying your case. It is important to seek professional help of an immigration consultant while doing H&C applications. Any error could lead to rejection of the application. If you would like our help with H&C application please reach out to us.