Immigrate to Canada with a Canadian Experience
The Canadian Experience Class Program Targets Individuals who Have Worked In Canada

At least one year of  professional work experience

Knowledge of at least one of Canadian official languages, English and/or French.

Secondary or post-secondary degree
learn more about the Canadian Experience Class Immigration
Professional Newcomers are well settled in Canada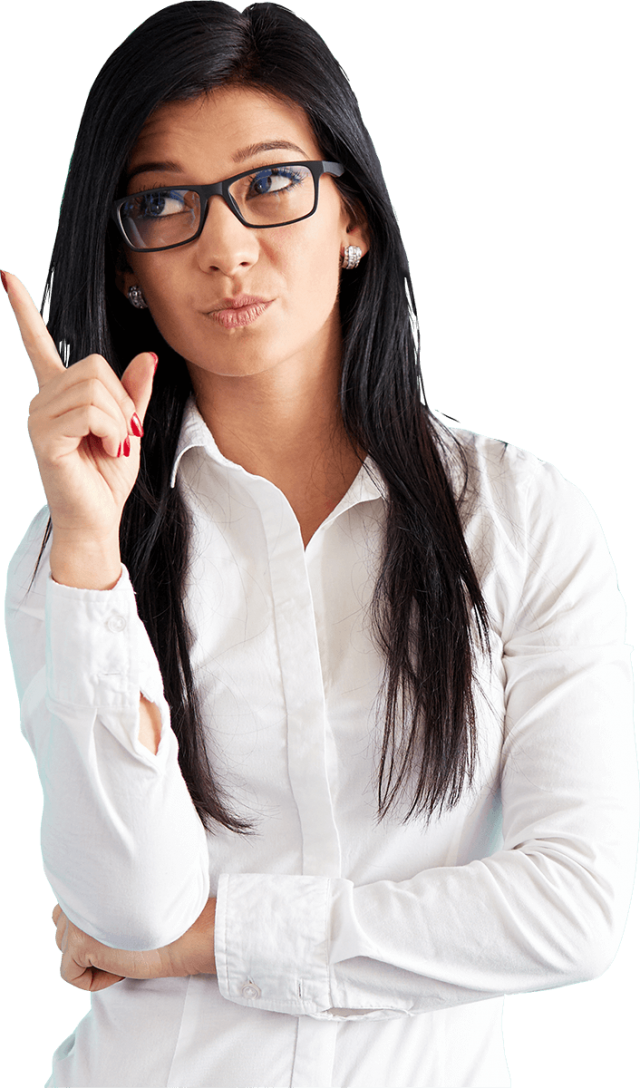 One of the priorities of the Canadian immigration system is to accept those who already have proven their ability to economically establish themselves in Canada. Most individuals who do not qualify for other immigration programs chose to study in Canada and gain local work experience before transitioning to Canadian permanent residence. However, temporary foreign workers, who haven't studied in Canada, are also eligible to apply.
Temporary foreign residents need to meet the following criteria for the required work experience
At least 12 months of full-time work, or
An equal amount in part-time work
Work experience must be in managerial, professional, technical and skilled trades within the past three years
Applicants must prove their proficiency in one of Canada's official languages, English and/or French
The language proficiency requirements vary according to the applicants' work experience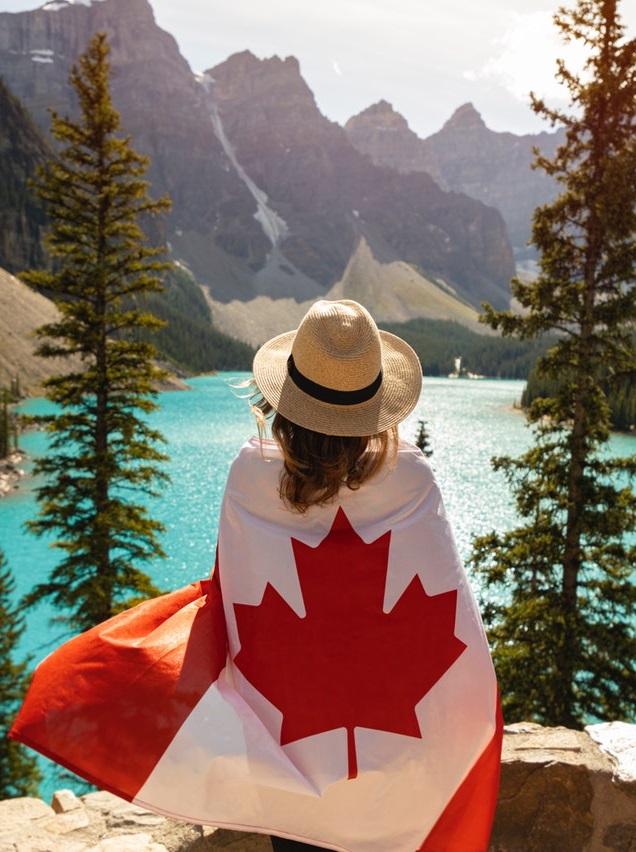 Applicants in the Canada Experience Class exceed the Canadian average income within the first year of landing
We at MigroSapiens Immigration Consulting understand that the immigration filings and applications, as well as the whole process may be a daunting task. It is also a very risky process, whereas even a seemingly meaningless mistake or an omission of information may be deemed as misrepresentation resulting in rejection of your otherwise perfect application. Our Registered Canadian Immigration Consultants are trained to thoroughly analyze your background and present the filings and your case in the most efficient manner.
Whether you want us to fully represent your case with an immigration office as an authorized representative, or to help you in representing yourself, our following flexible services are designed to meet your needsWhether you want us to fully represent your case with an immigration office as an authorized representative, or to help you in representing yourself, our following flexible services are designed to meet your needs