Half of the newcomers to Canada are skilled immigrants
You may qualify to immigrate to Canada as a professional skilled immigrant if you have

At least one year of  professional work experience

Knowledge of at least one of Canadian official languages, English and/or French

Secondary or post-secondary degree
LEARN MORE ABOUT IMMIGRATION PROGRAMS  TARGETING PROFESSIONALS
Professional Newcomers are well settled in Canada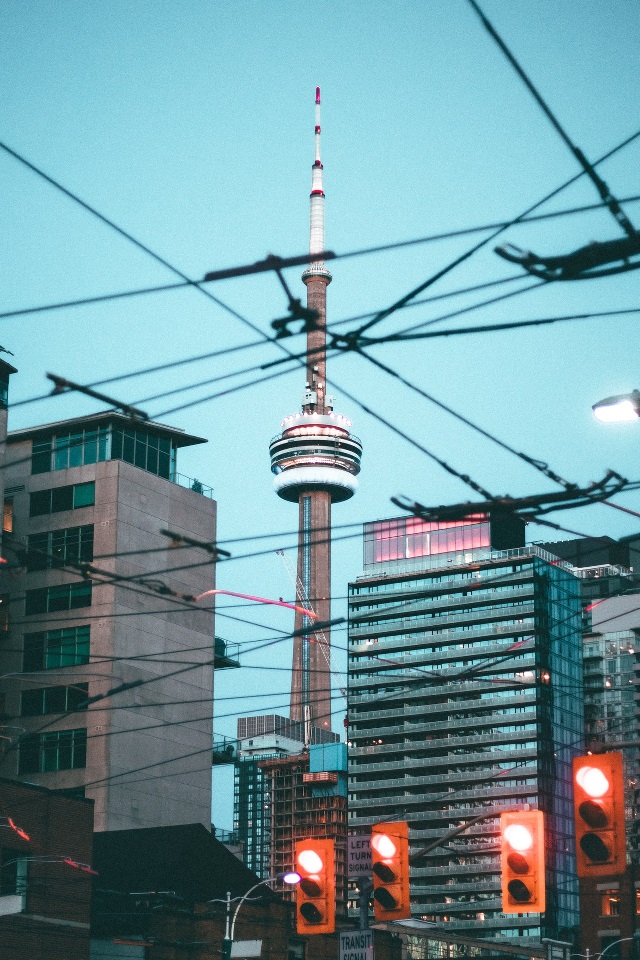 Economic class immigrants are selected based on their ability to become economically established in Canada soon after they arrive. Their ability to become economically established is evaluated based on the criteria such as work experience, education, language proficiency and business experience.
Many provinces and big cities have a variety of programs to help you settle in your new home, integrate to the Canadian society and help to enter the workforce. As an example, the government of Ontario established a bursary of up to $5000 for internationally trained professionals to cover their participation (tuition fee, books, equipment purchases) in such programs. As a result, many institutions, universities and non-government organizations created bridging programs designed specifically for newcomers.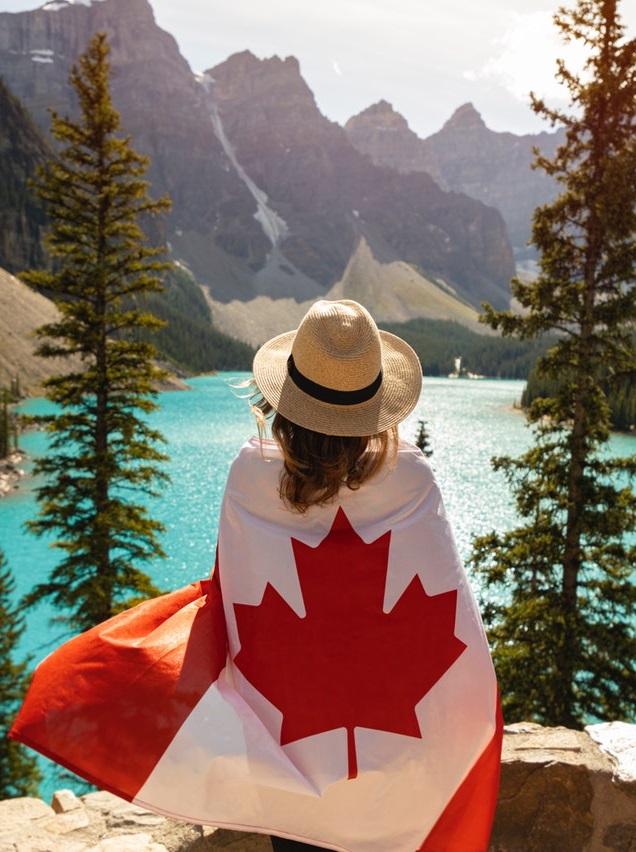 According to a general social survey, 93% of immigrants have a strong sense of belonging to Canada
According to statistics issued by the Government of Canada, economic immigrants, which includes professional skilled immigrants, who resided in Canada for at least 5 years, exceeded Canadian average earnings by 6%. These Immigrants were 15-24% more likely to be working than Canadian-born residents.
We at MigroSapiens Immigration Consulting understand that the immigration filings and applications, as well as the whole process may be a daunting task. It is also a very risky process, whereas even a seemingly meaningless mistake or an omission of information may be deemed as misrepresentation resulting in rejection of your otherwise perfect application. Our Registered Canadian Immigration Consultants are trained to thoroughly analyze your background and present the filings and your case in the most efficient manner.
Whether you want us to fully represent your case with an immigration office as an authorized representative, or to help you in representing yourself, our following flexible services are designed to meet your needsWhether you want us to fully represent your case with an immigration office as an authorized representative, or to help you in representing yourself, our following flexible services are designed to meet your needs