"EVERYONE HAS THE RIGHT TO SEEK AND TO ENJOY IN OTHER COUNTRIES ASYLUM FROM PERSECUTION"
Article 14 of The Universal Declaration of Human Rights
Canada's position in refugee resettlement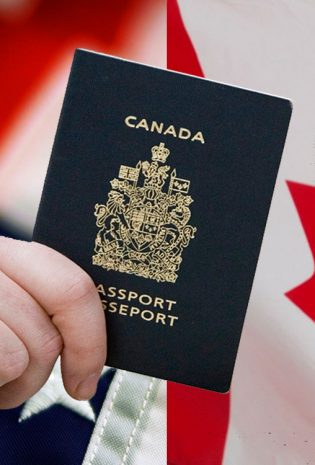 The Canadian Immigration and Refugee Protection Act sets the objectives for its refugee policies. Being a state party to the 1951 Convention related to the Status of Refugees and the 1967 Protocol, by implementing its refugee program, Canada fulfills its international legal obligations with respect to refugees and asylum seekers and affirms its commitment to international efforts to aid those in need of resettlement.
Confidentiality is our priority
At MigroSapiens Consulting we take the confidentiality of any case, including refugee claim cases, very seriously, even after we have finished representing you, or you have terminated the contract with us. MigroSapines professionals will take all reasonable steps to ensure the privacy and safekeeping of your confidential information. We will never disclose any fact of having consulted you and/or reached an agreement with you to any party unless the nature of the matter requires such disclosure or is authorized by you.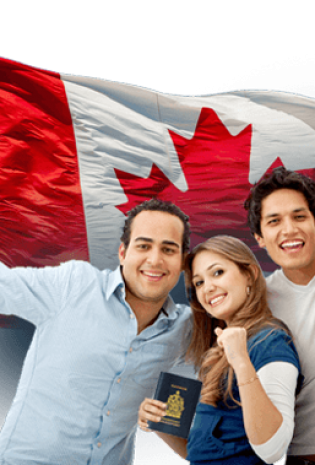 International laws recognize that refugees often don't have the required documents to enter the foreign country
We at MigroSapiens Immigration Consulting understand that the immigration filings and applications, as well as the whole process may be a daunting task. It is also a very risky process, whereas even a seemingly meaningless mistake or an omission of information may be deemed as misrepresentation resulting in rejection of your otherwise perfect application. Our Registered Canadian Immigration Consultants are trained to thoroughly analyze your background and present the filings and your case in the most efficient manner.
Whether you want us to fully represent your case with an immigration office as an authorized representative, or to help you in representing yourself, our following flexible services are designed to meet your needsWhether you want us to fully represent your case with an immigration office as an authorized representative, or to help you in representing yourself, our following flexible services are designed to meet your needs