45% of Canada's workforce will be generating self-employed income by 2020
You may qualify to immigrate to Canada as a professional skilled immigrant if you have

At least one year of  professional work experience

Knowledge of at least one of Canadian official languages, English and/or French.

Secondary or post-secondary degree
LEARN MORE ABOUT SELF-EMPLOYED WORKERS PROGRAM
Goals of the self-employed program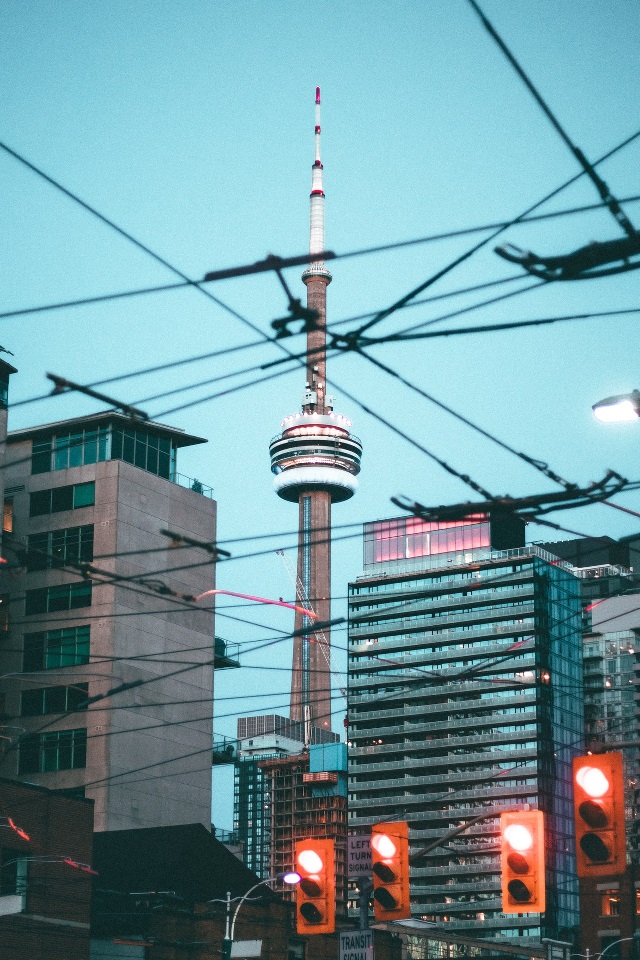 The Government of Canada is highly interested in attracting self-employed persons from around the world. The main criterion is that these persons must have the intention and ability to create their own employment as artists, farmers, interpreters  or athletes among others, and are expected to contribute to the culture and athletic life of Canada.
As a result, self-employed persons, such as music teachers, painters, illustrators, film-makers, freelance journalists, choreographers, set designers, coaches and trainers, theatrical or musical directors, impresarios are welcomed to come to Canada as self-employed persons.
There are many factors that the decision-making immigration officer is considering while reviewing your immigration case/application. Among these factors are your self-employed experience and your chances to adapt to Canadian business and social life, while establishing your own employment.
The decision-making officer has significant discretion over the self-employed applications, even if your eligibility assessment is somewhat discouraging.  The decision-making officer will have to review your background holistically in order to decide whether your case is persuasive enough and whether your case demonstrates enough intent to settle in Canada as self-employed.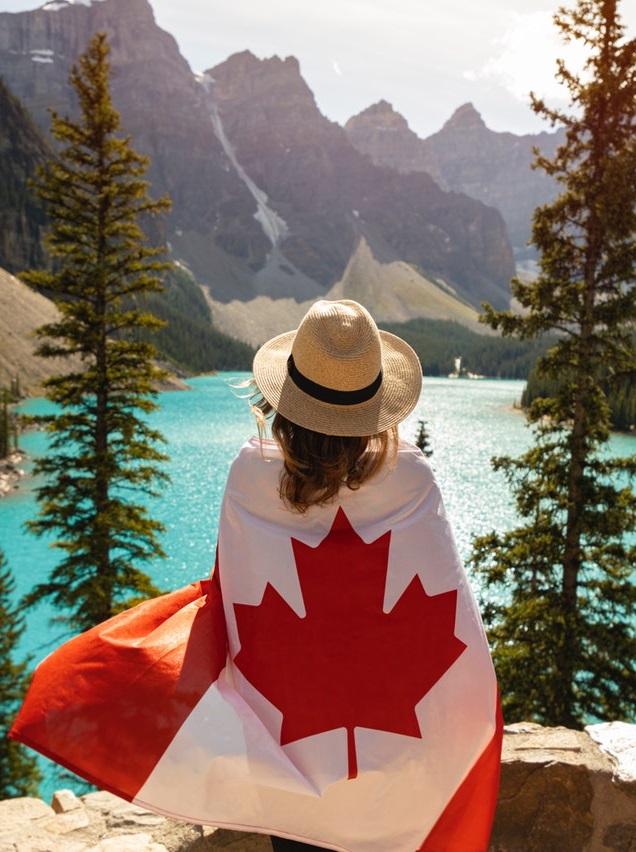 According to a general social survey, 93% of immigrants have a strong sense of belonging to Canada
According to statistics issued by the Government of Canada, economic immigrants, which includes professional skilled immigrants, who resided in Canada for at least 5 years, exceeded Canadian average earnings by 6%. These Immigrants were 15-24% more likely to be working than Canadian-born residents.
We at MigroSapiens Immigration Consulting understand that the immigration filings and applications, as well as the whole process may be a daunting task. It is also a very risky process, whereas even a seemingly meaningless mistake or an omission of information may be deemed as misrepresentation resulting in rejection of your otherwise perfect application. Our Registered Canadian Immigration Consultants are trained to thoroughly analyze your background and present the filings and your case in the most efficient manner.
Whether you want us to fully represent your case with an immigration office as an authorized representative, or to help you in representing yourself, our following flexible services are designed to meet your needsWhether you want us to fully represent your case with an immigration office as an authorized representative, or to help you in representing yourself, our following flexible services are designed to meet your needs