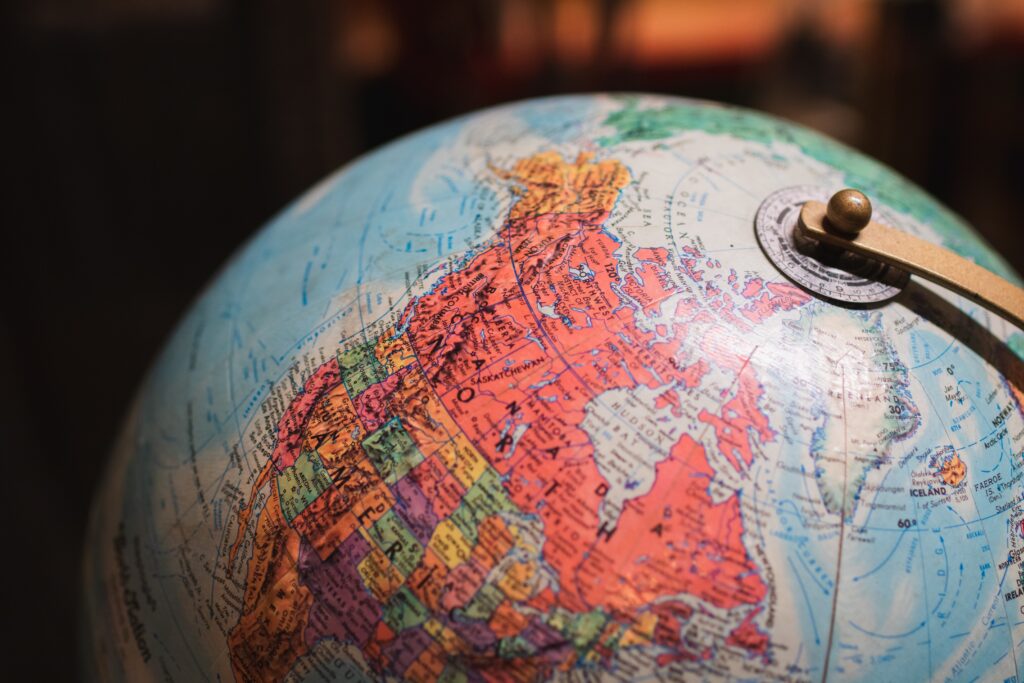 Each of Canada's thirteen provinces and territories operates its own immigration programs, called Provincial Nominee Programs, or PNPs. As the provinces have different populations and economies, their immigration programs are unique and built to fit their economic and demographic needs.
Each province, with the exception of Quebec, operates several PNP streams. These streams are designed by the provinces to help meet their unique immigration goals, so the eligibility criteria and application procedures vary. However, PNPs are a popular option because they can be the fastest pathway to Canadian permanent residence.
All decisions regarding Canadian permanent residence must be approved at the national level by the federal government, so Canada's provinces cannot approve permanent resident status on their own. This is why the provincial programs are considered "nominee" programs.
A successful applicant to a PNP will be nominated by the province to submit an application for permanent residence to the federal government. This means that securing a provincial nomination is always step one in a two-part process. First, an interested immigrant is approved at the provincial level and then they must apply to the federal level.
Provinces and Territories
Each of Canada's provinces and territories operates its own unique Provincial Nominee Program (PNP) designed to meet its economic and demographic needs. Program requirements and application procedures vary greatly between provinces, so interested applicants should consult each of the provinces in order to determine their eligibility.
Alberta
British Columbia
Manitoba
New Brunswick
Newfoundland and Labrador
Northwest Territories
Nova Scotia
Ontario
Prince Edward Island
Quebec
Saskatchewan
Yukon
Express Entry Provincial Nominee Programs
In 2015, Canada introduced Express Entry as a system to manage applications for permanent residence through same major economic immigration programs. Since then, many Canadian provinces and territories have developed 'enhanced' PNP streams that are aligned with Express Entry. This means that some PNPs require that an applicant have an Express Entry profile in order to meet the PNP eligibility requirements.
If an applicant is nominated through a PNP which is aligned with Express Entry, the applicant can then claim 600 additional Comprehensive Ranking System (CRS) points, virtually guaranteeing they will receive an invitation to apply (ITA) for permanent residence in the next Express Entry draw. Alternately, if an applicant receives a nomination through a PNP which is not aligned with Express Entry, then they must submit a paper-based federal application for permanent residence as a provincial nominee. Paper-based federal applications for permanent residence can take significantly longer to process than electronic Express Entry applications.
Assessment
Fill out our assessment form, so we can evaluate your profile and determine the best pathway to come to Canada. It will only take two minutes.