by testadmin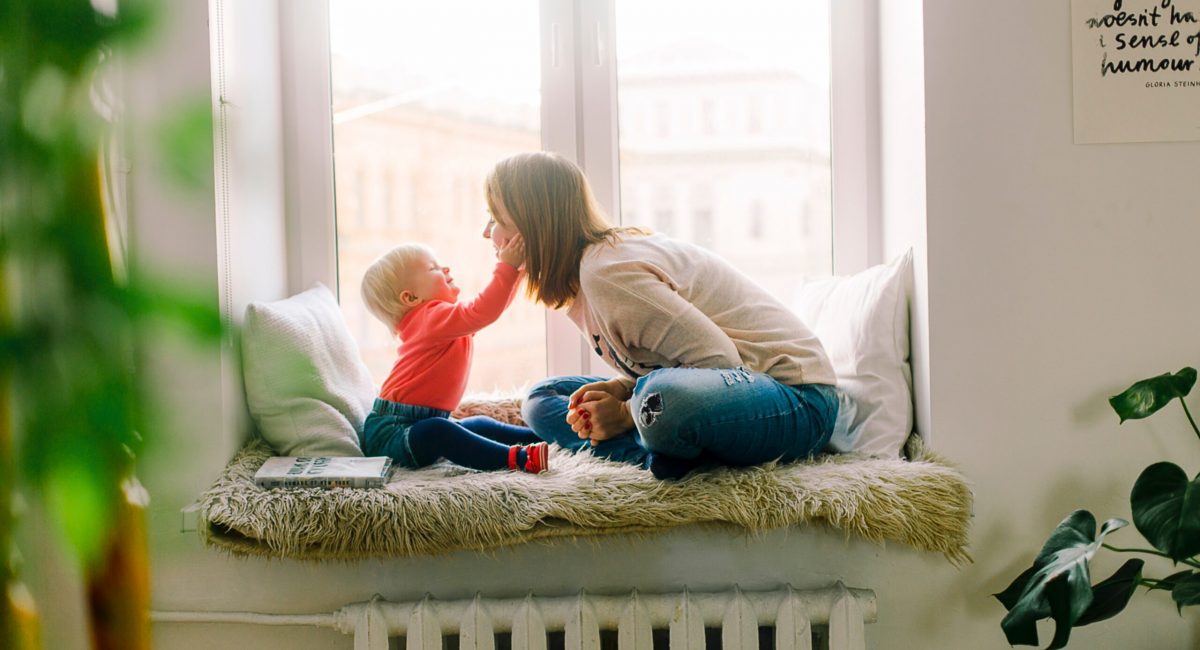 "The new pilot does not require the caregivers to live-in the homes where they are providing care. It also allows them to bring their family with them."
The home child care provider is a pilot program launched by Canada on 18 June 2019 along with the home support worker pilot. This replaces the previous Live-in caregiver programs.
The home child care provider pilot is aimed at NOC 4411. It brings some new improvements to the previous caregiver programs. The new pilot does not require the caregivers to live-in the homes where they are providing care. It also allows them to bring their family with them. The spouse can come on an open work permit and the children are eligible to get a study permit. This enables the caregivers to be with their family while providing this much needed service for Canadians. The program also gives them an occupation specific open work permit during the initial two years before their permanent residency is finalized. This allows the caregivers to change employers if they so choose.
The home child care provider program or 'nanny program' as it is commonly called is a pathway to permanent residence along with its sister program, the home support worker program. These programs enable families to take care of their young children in their homes without sending them to day cares. This is especially important during challenging times, such as the corona virus pandemic. Also, the program ensures a pool of highly skilled nurses are available as caregivers due to the fact that it is a PR program. Its also a no brainer for families with more than two children to take care of, as the economics of hiring a caregiver works out to be better than sending both children to day care. It also saves parents the hassle of picking up and dropping off children at day cares and carefully orchestrating their schedules around the day care's timings.
This program is open to applicants with following titles who may not necessarily be nurses.
Au Pair
Baby sitter
Child care provider
Nanny
Parent's helper
Babysitter – shopping mall
Babysitter – fitness center
Eligibility Criteria
The following are the requirements to become a home child care provider in Canada
Job offer
The applicant must have a job offer from an eligible employer in Canada.
Work experience
They should have a minimum of two years' work experience in Canada for permanent residency or prove ability to do the job either by virtue of work experience in a foreign country or by virtue of education/training.
Language ability
A language score of CLB 5 is required for working as a home child care provider
Education
At least one year of post-secondary education is required to be eligible for the pilot. The applicant must do an educational credential evaluation to prove equivalency to Canadian standards.